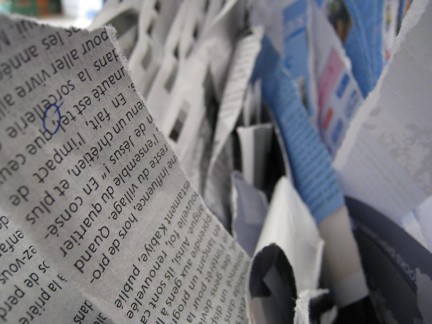 Only a little more than week after ICANN shut down DomainCannon, the agency has de-accredited two more registrars: ISPREG LTD and SBNames Ltd. The companies lost their accreditation after failing to renew their agreement with ICANN.
Considering the firms did not renew their contracts, they were probably already failing to begin with. According to ICANN, the registrars' domains will be transferred to a more responsible registration provider in 30 days.
Although de-accreditation has no real effect on domain owners once names are transferred, it is still a good idea to research whatever registrar you decide to use. Personally, I always like to stick with a well-known company over a new start-up with no reputation.
Source | Domain News
Photo | Flickr