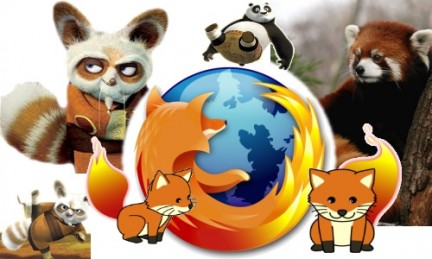 Mozilla, developer of the popular Firefox web browser, has plans to launch a new data center in Phoenix, Arizona, to keep up with its ever-growing computing needs. The facility will house 80 servers on six rack. In addition, to smaller satellite data centers have been set up in Amsterdam and Beijing.
According to Matthew Zeier from Mozilla Operations:
Since 2006, we've tripled the amount of data center floor space (and tripled our IT/Ops team), grew our user base 8.75 times and now push 18x the bandwidth. Sure, in comparison to other sites, this growth is small. It's no Facebook. But it's still a significant amount of infrastructure that supports 350 million users and the world's most popular web browser (we're at about one engineer to 43.7m users (or one to 800 servers).
The Phoenix servers are actually colocated in a much larger 538,000 square-foot (163,982 square meters) data center used by a number of other companies and organisations. The new systems are needed to keep up with Firefox's phenomenal growth.
Source | Data Center Knowledge
Photo | Flickr