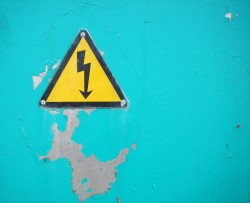 In its yearly Mapping the Mal Web report, computer security firm McAfee rated Cameroon's .cm domain as the "Most Dangerous Country Domain." How could what was once a relatively unknown extension obtain such a ranking?
A year ago, very few domainers cared about .cm because the government restricted public registration to citizens only. This changed several months ago, however, when Cameroon started accepting global public registrations.
Because of its close resemblance to .com, .cm quickly grew in popularity. A name on the ccTLD can gain a great deal of type-in traffic from poor spellers trying to get to a .com. Thus cyber criminals can register a popular .com domain as a .cm and take advantage of unsuspecting users.
Last year, the most dangerous country domain was .hk.
Source | Domain Name News