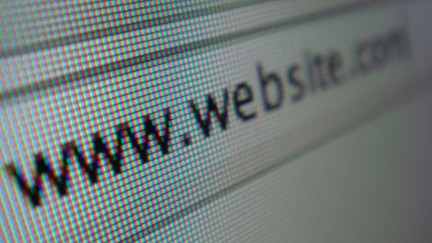 A simple domain name check can reveal quite a bit of information. Whenever a name is registered, the owner's contact information is entered into a large database known as WHOIS
— an Internet phone book of sorts.. It can be very useful for finding the owner of a particular site as well as determining when a given domain expires.
The database can be searched using a number of free sites. My favorite is Whois.sc. In addition to all the information normally included in WHOIS, the tool will reveal the DNS servers used by the domain, how many sites are hosted on the same IP as the name, how many times it has changed hands, and more.
Unfortunately, WHOIS isn't perfect. Domain owners can opt into a third party privacy protection service to remove their personal information from the database, or sometimes list incorrect information on purpose.
Photo | Flickr