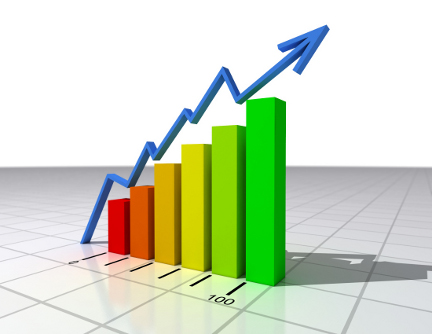 Question: How do I choose an inexpensive but reliable web hosting provider?
Answer: Fortunately, there are boatload of people with your dilemma. Some of them have created websites that specialize in rating and reviewing hosts. You can also check the web host uptime to make sure they deliver on their promises.
Another important aspect to consider is the services offered. A web host might offer 99.999% uptime and amazingly low prices but might not have the services you need. Will you need shared SSL and SSH access? Do you want a certain operating system, control panel, or quick installation of certain applications? These are all points to think about when making what will hopefully be a long-term decision.
Finally, it does not hurt to look up the business you are going to pay for service, especially if you are about to enter a year-long deal. Investigate their business practices and claims against them. A web host that might look 100% legitimate may not even be in the country you think it is in. Do not be afraid to ask the tough questions either. In the end you are the customer, and the customer should be completely satisfied.
Photo: SXC