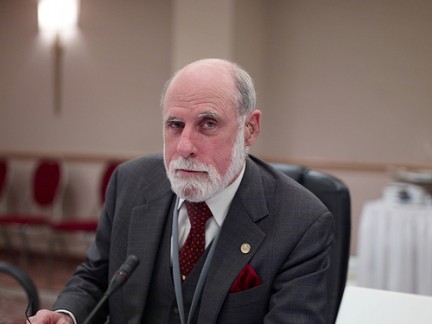 Vint Cerf, a man widely considered to be the "Father of the Internet," came out in support of the new Affirmation of Commitments (AOC) between the U.S. government and ICANN.
He said in a statement:
The Affirmation of Commitments by ICANN and DOC fulfills a long-standing objective of the original formation of ICANN: to create an organization that can serve the world's interest in a robust, reliable and interoperable Internet.
Cerf has long been a supporter of ICANN.