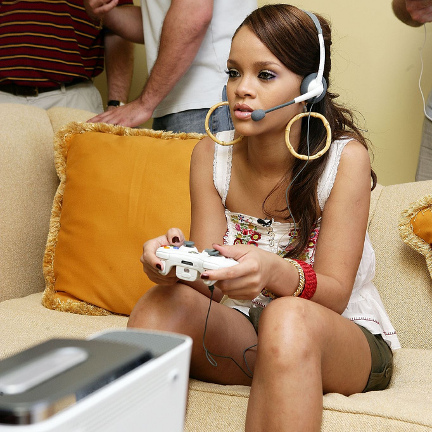 Microsoft is a company that needs no introduction, but for those who have been under a very low-tech rock for the past 20 years, they are the dominating software force in the PC market. Their operating system, Windows and their office suite are used on the majority of the world's computers. Microsoft also competes in the gaming console market with its Xbox 360. To say that it would be suicide to take them on in the legal arena is probably an understatement.
Nevertheless, someone decided to register a domain name with the word "xbox" in it. That someone is an actual company, MeiXun Technology Ltd, based in GuanZhou, China. Microsoft, the trademark owner of XBOX filed a complaint with the National Arbitration Forum on June 29. The complaint and all correspondence were submitted in English and Chinese. MeiXun, however, did not respond to the cybersquatting allegations.
The panel found that the name was confusingly similar to the XBOX trademark, with only "ps" added to the front of it (possibly to indicate PlayStation). Rather than make it acceptable because of the prefix, the panel found that it only adds to confusion by joining two competing gaming platforms. The website attached to the domain was used to sell third party modification chips for Xbox and other consoles, which is illegal in the United States. The panel found that the respondent had registered the domain name in bad faith and ordered the domain be transferred to Microsoft.
Source: National Arbitration Forum
Photo: Flickr