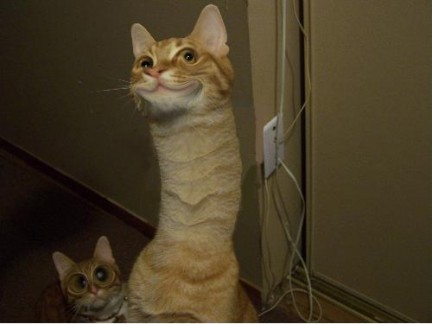 Open the your email spam folder and you know what you'll find. In a society where over-the-hill men seem to base their worth solely on how hard they can make their wives moan, it's no surprise that Enlargement.com sold today for £33,540 ($56,000 USD). Hopefully the new owner is happy with himself.
Enlargement.com is the highest-selling name to appear at public auction ever in this niche. The only other sale that can compare is SmallPenis.com, which comes up a bit short after selling for £15,871 ($26,500 USD) in 2007.
Also of note this Friday is the sale of Aileron.com for £12,577 ($21,000 USD). According to Wikipedia, ailerons are flaps at the end of aircraft wings used to control the plane during a roll. Considering how tiny the market for this part must be, I think the seller made a killing.
Source | Domain News
Photo | Flickr