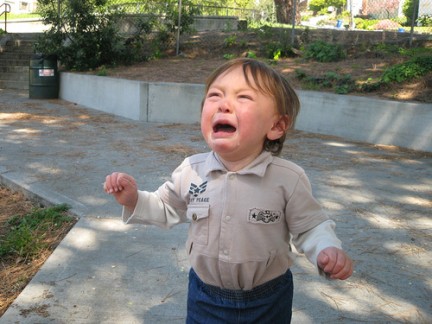 I posted a month ago about how two registrars have teamed up to offer preorders for gTLDs. While everything sounded great on paper, the reality was and still is that the duo is misleading consumers.
Now the joint company has issued a press release declaring that 70 gTLDs are now available for preorder. Among the latest additions include .deal, .forsale, .free, .gay and .god. It continues to claim that 10,000 preorders are being made per day.
Keep in mind that none of the gTLDs have been approved by ICANN yet and there is no guarantee a preorder will be honored. After all, the company that buys the rights to the domain extension will be the one who handles registrations, not some fly-by-night operation.
As I mentioned in my previous post, the company is allowing multiple people to preorder the same name and no fees have to paid up front. So in essence the reservations mean nothing. The two registrars claim they are providing vital market research proving that demand for gTLDs exists, but even that is open to speculation because those reserving names, most of whom are likely speculators anyway, are required to make no commitment whatsoever.
If you are interested in preordering a gTLD, you would get better results by writing the name down on a sheet of paper, tucking it under your pillow, and waiting for the extension to be approved by ICANN and become available for registration.
Photo: Flickr