Most people the world over share a consensus that building a fully-functional website is both difficult and expensive. Of course, such opinions are entirely justified as just a few short years ago, websites were indeed very difficult to put together and had a habit of costing a small fortune. However, in 2012 when the web has become an everyday staple take for granted as the very air we breathe, website creation is not only within the reach of just about anyone in a design sense, but can also be done 100% free of charge!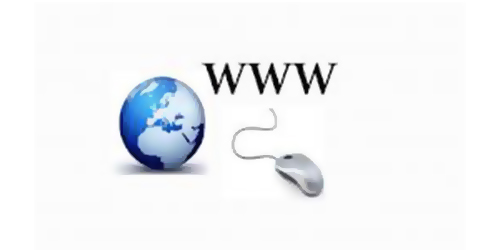 If looking for an excellent website builder that's also friendly on the wallet, give the following top-five a try:
WIX
WIX gained fame for allowing users with pretty much zero experience to design unique websites that look and operate exactly as desire. Perhaps the biggest draw of all to WIX is the way in which the simple drag-and-drop user interface serves as something as a step by step lesson in website building in its own right – a million miles from the complex coding and programming languages needed with other packages. The online-based web site maker offers literally everything a person needs to get started with their website, with endless scope for adding photos, text, graphics, animations, video files, links to other sites, music, Google Maps and dozens more.
Web Hosting Hub
Most seem to be unaware that Web Hosting Hub offers a superb web site maker 100% free of charge to anyone that opens a hosting account with them. As such, there are few better ways of securing the web hosting services the site will need anyway while at the same time taking home a simple and powerful website builder, which comes as a free addition to the package. One of the best things about this option is the way in which over 500 templates are offered as standard, which immediately take most of the effort out of the equation for any budding designer.
EXAI
Famous for being one of the simplest website design tools to negotiate for the newcomer, it is perfectly possible to create a living, breathing and downright gorgeous website with EXAI in a matter of minutes – literally! The service uses a series of fields in a website creation form to go about the most important design and build aspects, asking the user to simply decide what he or she likes best and letting the artificial intelligence of the site do the rest.
Jimdo
An absolute must for those looking to build a website with business in mind – Jimdo makes the creation of an online store easier than ever before – and 100% free of charge! Jimdo simplifies the process of creating fully-functional shopping-carts, add-ons and the ability to take secure payments, while at the same time being practically limitless in design options.
Weebly
Last but not least, the delightfully-named Weebly website builder took pride of place in Time Magazine's Top 50 Sites of 2007, though is by no means past its prime in 2012. In fact, it has been afforded countless tweaks and changes to boost its already enormous appeal and remains one of the very best for the creation of websites of every conceivable purpose.