Large organizations and businesses rely on their IT departments to ensure that data is backed up in a manner that is safe and appropriate for future use. However, those who use their computers for personal use or have small enterprises that cannot employ an IT unit are often at odds on what to do with their back up needs. This is where software for windows server backup comes in. The server has a couple of options for your back up needs that are easy to use and most importantly not expensive.
Windows server software for backup come with a variety of tools which go far and beyond what you get with their operating systems. The following are features to look out for:
Automatic Backup: Backup software for windows servers mostly provide continuous and automatic data backup. This means that you can be sure that all your information is safe and since it is continuously updated.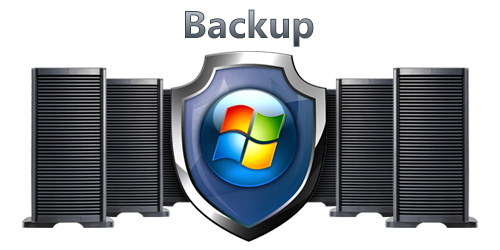 Data Restoration: The windows server software should be useful when restoring information. When you have lost your data, you not only need restoration but easy recovery as well. The software should provide various options and tools which enable you to recover files from a remote location and individually.
Simplicity: Installing the software for windows server backup should not be a complicated process that requires IT expertise.  Installation is supposed to be straightforward and once it is fully configured, it should not require much of your input. However, you will need to view the notifications that come through your email or on the main platform. This information is helpful because it gives details on how your backup is progressing. For example if for some reason the software was unable to get through to online storage then you are informed on what solutions to put in place. The notifications also let you know exactly what has been backed up, the location and time of the procedure.
Features: This is perhaps the most important aspect of windows server software for backup. The software must have the ability to perform a wide array of tasks. The user should have choices on incremental backup as well as differential. The ability to specify the files that need backup should be accommodated.
Backup Media: Most backup software allows recovery to be carried out on variety of devices. This is convenient for the user since you can choose to use a CD, disk or whatever you feel will be most appropriate for you.
With a variety to choose from, it is important to ensure that you check out the features of the backup software you use so as to get the best backup services for your windows server. Evaluate the backup software based on its support, backup and restoration as well as usability.