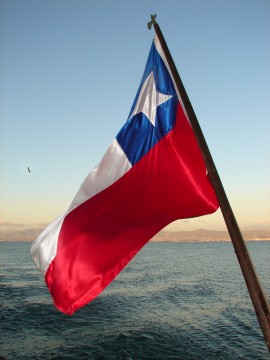 If you've been thinking about registering Chile's .cl ccTLD, now is a great time. As of July 1, NIC Chile has reduced the registration fee by $2.00 USD. That brings the cost of a .cl domain down to $9.45 per year, although Chile requires a 2-year commitment.
Of course, while Chileans are enjoying this price decrease, the planned increase in .com and .net registration fees is now in effect. It's unclear why NIC Chile decided to provide this discount, but it should encourage more businesses and individuals to register domains.
Granted, registrations in Chile are still expensive relative to income. The average per capita personal income in the South American country is $5,458, a far cry from the $24,234 figure for the United States.