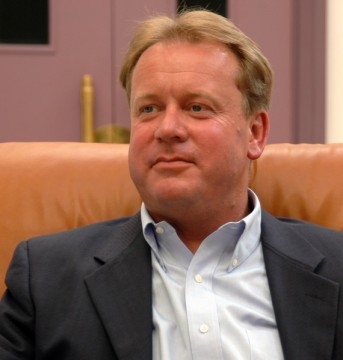 Many have attacked ICM Registry over its proposal for a .xxx domain extension, but few have gone after the company's chairman and man behind the idea, Stuart Lawley.
Lawley struck it rich in 1999 when he took the ISP Oneview.net public. According to the London Sunday Times, he is one of the top-1,000 richest Britons. He has also invested in a number of multimedia and technology companies.
The already wealthy man wants to make himself wealthier. ICM estimates it can earn $200 million a year selling .xxx names for $60 each. The Internet tycoon also has plans to launch a PayPal-like payment system for .xxx sites, which he thinks could process up to $4 billion in transactions per year.
While I applaud Lawley's past successes, the Internet has changed quite a bit since 1999. I think his estimates would be more accurate had he embarked on his plans a decade ago. The entrepreneur is being overly optimistic. Adult sites already use a number of established PayPal alternatives and are established on much cheaper .com domains. There is no need for .xxx or a new payment service.
Source | Businessweek
Photo | ICANN Wiki