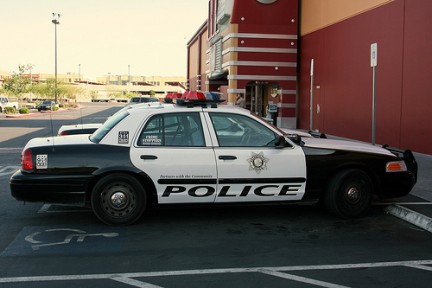 We talked about company screw-ups when it comes to domain names, but here is a big one – the Tenessee Police Department let its domain name expire, and as it came up for registration again, someone else took that opportunity and is now using the domain to complain about speed cameras and fines.
Brian McCrary is the new owner of the domain bluffcitypd.com and while nothing sophisticated as a website, people are enjoying using it as a public forum over speeding fines and cameras. According to the police department, the registration of the domain name was the responsibility of a police officer who was on medical leave.
At this stage, there's no word from the Police Department as to what action they'll take but it's another lesson in correctly managing your domain name – don't forget to renew your registration!
Source | eWorldPost
Photo | Flickr