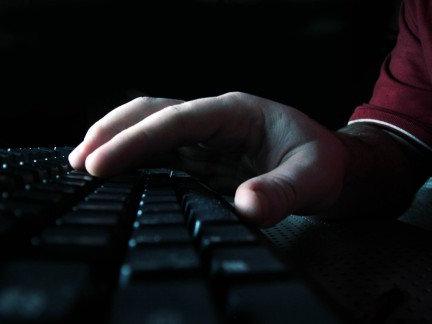 According to reports, Chinese hackers have infiltrated a number of WordPress and Joomla sites hosted by Go Daddy. The sites are still under attack today as the cyber criminals exploit vulnerabilities in outdated scripts.
The hackers are uploading malware to the sites, which visitors to the sites have been prompted to download. Network Solutions experienced a similar problem several weeks ago.
It is always important to keep CMS's and other scripts up-to-date. This situation isn't so much Go Daddy's fault as the customers' for failing to update their installations. However, Go Daddy's large size also makes it an attractive target for hackers.
Photo | simonok