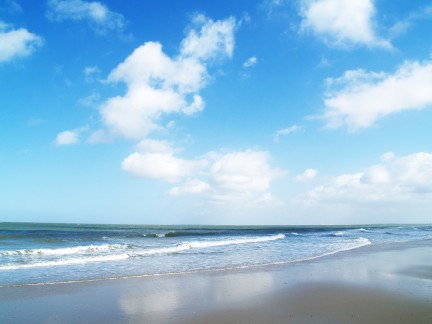 Looking ever-upward toward the clouds, IBM has bought cloud computing integrator Cast Iron Systems. The company is a "cloud broker" that helps other firms switch to cloud computing.
Craig Hayman, general manager of IBM WebSphere, stated:
The integration challenges Cast Iron Systems is tackling are crucial to clients who are looking to adopt alternative delivery models to manage their businesses. The combination of IBM and Cast Iron Systems will make it easy for clients to integrate business applications, no matter where those applications reside.
Seeing as Cast Iron Systems offers consulting and IBM builds servers, the seem like a great match for competing in the cloud computing niche. Previous clients of Cast Iron include Sports Authority, Time Warner, Dow Jones, and Peet's Coffee & Tea.
IBM projects that cloud computing will grow by 26% annually, going from $47 billion in 2008 to $126 billion by 2012.