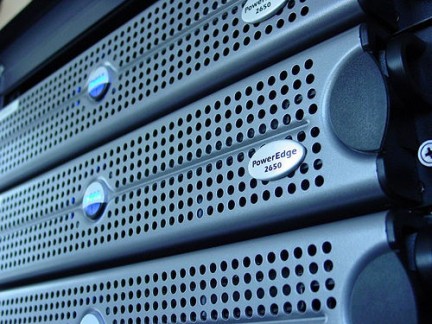 As firms scramble to build more and more data centers, Dell recently surprised the industry with its announcement that it may never build another data center.
The Texas computer company has found that it is cheaper to make use of existing resources rather than expand. Using virtualization, Dell has increased its server utilization from 12-18% to 42%. It is also replacing older servers with more energy-efficient systems.
So in a sense, Dell is focusing on quality over quantity with its data centers. Sounds like a great idea to me, but unfortunately for system administrators, fewer data centers could mean less IT jobs in the future.
Source | Greenbiz.com
Photo | Flickr