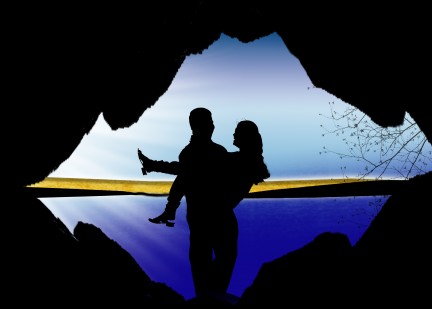 After losing a non-enforceable lawsuit against ICM Registry for blocking the .xxx domain, ICANN will reconsider the extension. According to a spokesman, it will be discussed at a meeting this Friday.
As much as we all love the wide array of busts and brawn available online, I really don't see the point of .xxx. Proponents argue it would make adult content easier to filter, but this would never happen unless all pornographic sites were forced to move to the extension.
ICM Registry seems to be the only one pumping .xxx. Unless the likes of Hugh Hefner get behind, I doubt it willl ever take off. ICANN should just tell ICM to take a hike once and for all.