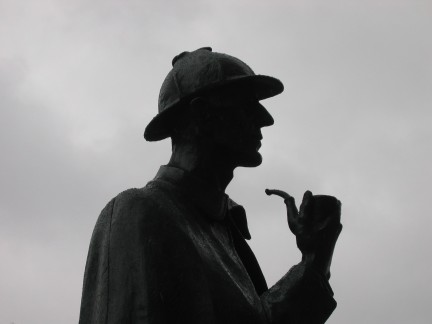 A study conducted by ICANN on five gTLDs (including .com and .net) reveals that 77% of WHOIS data is at least partially inaccurate. In addition, only 46% of domain owners in the study could be successfully contacted.
ICANN talked with a number of domain owners and found that they did not provide correct WHOIS information for two main reasons: privacy and carelessness. Many were unaware that WHOIS even exists or did not consider domain ownership much of a responsibility.
I think doing this study was a good idea and domain owners need to be made more aware of their obligation to provide accurate contact information. As someone who has used the WHOIS database in the past to contact site owners, I can say it's often a hit-or-miss affair.