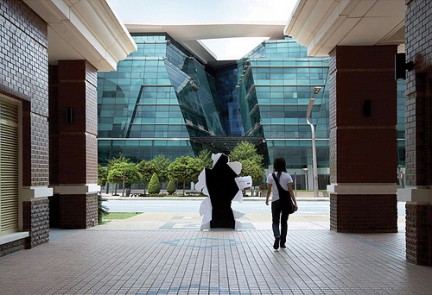 Businesses are jumping to get on the cloud, but many will have to redesign their server infrastructure to most effectively meet the needs of the new technology. That's why server guru HP has launched the HP Cloud Design Service.
As part of the service, HP will evaluate a company's server hardware and come up with a new configuration designed specifically for cloud computing, including the different level of security needed. Flynn Maloy, director of marketing, HP Technology Services, stated:
We're moving beyond the hype to put rigor in the financial analysis of cloud computing. We understand all the components. What we're doing here is providing choice in a structured way.
Sounds like HP has cooked up a brilliant scheme to sell more servers.
Source | Data Center Knowledge
Photo | Flickr