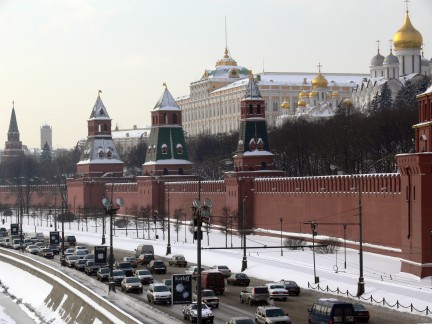 The introduction of Cyrillic IDNs in Russia has been hailed as a success by the government, but many Russian citizens are worried about the possible implications the domains might have on their freedom. According to a recent New York Times article, they are afraid the new names will cut the former superpower off from the rest of Internet and make it easier for security forces to control information.
Aleksei Larin, a construction engineer in the industrial city of Tula, stated:
This is one more step toward isolation. And since this is a Kremlin project, it is possible that it will lead to the introduction of censorship, which is something that certain officials have long sought
The Cyrillic domains will use the suffix .рф. Many web users who have adapted to Latin-character web addresses argue that the names are unnecessary, while the government believes they will bolster Internet adoption to rural areas.
Personally, I think critics of the new system are just a little paranoid. It wouldn't surprise me at all if the Russian government would prefer to limit certain information from being viewed online, but how does making the web available to all Russian people hurt anyone? It is true, however, that most Westerners will be unable to type the new Cyrillic addresses. So if all Russian sites adopt the new system, it is possible they could be "cut off" from the rest of the world. But my guess is those Russian sites already using Latin domains will remain as they are.