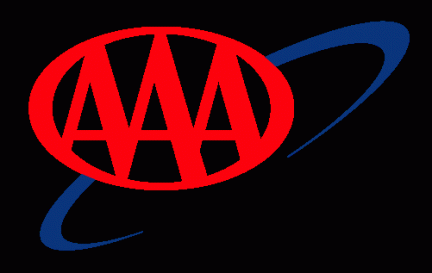 A Pennsylvania judge ruled earlier this week that the domain AAA.net be transferred to the American Automobile Association (AAA).
The judgment ended a long legal battle between the AAA and the registrant, James M.
Van Johns. AAA claimed that Van Johns and his company, QTK Internet, Inc, were committing cybersquatting by profiting off the AAA name.
It also negates a previous ruling made by the National Arbitration Forum in favor of Van Johns. It's unusual for arbitrated decisions to be disputed in court, but in AAA's case, it had the money and incentive to fight the NAF's ruling.
Source | Reuters