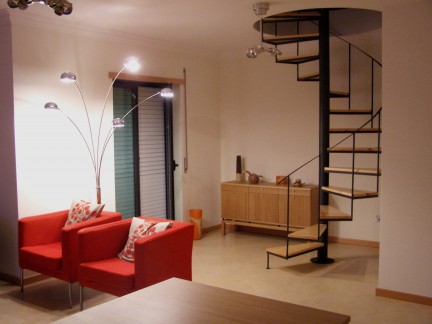 In another big sale, Rent.co.uk has sold for £65,000, or $103,000 USD. I think this domain has a lot of value because it can be used in all sorts of industries, including flat or home rental, auto rental, and possibly even dedicated server rental.
Other recent big sales are Hacker.de for $32,000, CapeVerde.com for $31,000, Zoost.com for $25,500. Science.org for $20,000, and Qmed.com also for $20,000.
Q-Med is a medical company that manufacturers implants for plastic surgery. Hopefully it was the buyer of the name, otherwise whoever bought it will face serious trademark issues.
Source | Domain Name News
Photo | paulosimao