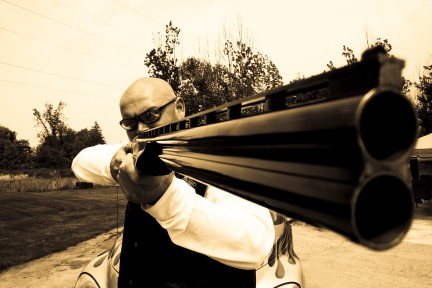 Whether they're in a movie, a history book, or standing on the street corner, gangsters are an important part of American society. Domainers can now own a piece of this American legacy with the auctioning of gangsters.com on eBay.
As of this post, the auction is at $6,800 USD with 18 bids. The reserve has not been met, and this domain is expected to sell for quite a bit.
It's a bit surprising to see such a valuable domain sold on eBay. As far as auction sites go, eBay is one of the worst places to buy and sell a name. Buyers are notorious for making outlandish bids and not paying, while sellers are often less than honest. That's not to say everyone on the site is a con artist, but if I were selling a domain that could hit the six-figure range, I would list it with an auction service with experience in the domain name industry.
Source: Domain Name Wire