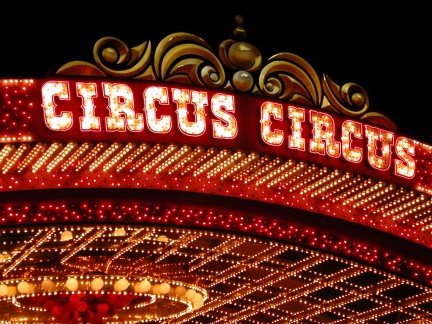 One of the largest .mobi sales ever, casino.mobi has sold for $135,000 USD, or £81,667, to Infomeda Ltd. The name will be used as an online casino portal and will include features like a database of gaming establishments and casino reviews.
Other notable sales this week include:
bestprices.com- $81,000
wellnesshotels.com- €41,650 ($60,568)
sued.com- $25,003
charterauction.com- $25,000
dxb.com- $22,500
bfc.com- $18,400
bobbie.com- $15,000
e-buy.com- $12,000
gamecoins.com- $10,500
mhotel.com- €10,000 ($14,542)
As far as domain auctions go, this week has been pretty busy.
Source | Domain Name News