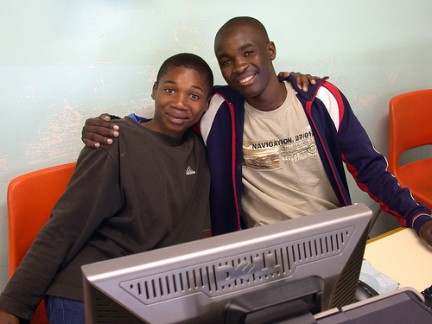 With IPv4 addresses set to run out by 2011, Internet administrators have been pushing for a switch to the new IPv6 system. Unfortunately, very few data centers have adopted the new system because of past investments made in IPv4 and the cost to upgrade.
This is why some industry experts believe Africa, a continent that has made very little investment in IT infrastructure, may lead the world in IPv6 adoption. As Calvin Brown, director of Uniform, the company that administrates the .co.za domain, put it:
The rate of IPv6 adoption in Africa seems to be higher than in other regions. It seems that this may be an area where being behind can help us get ahead
In Kenya, IPv6 has been running on the .ke registry servers since 2006. Other countries, such as Ghana, have held forums and training seminars in an attempt to educate server administrators about the need to abandon IPv4, but few have made the switch to IPv6.
One of the benefits of starting late in any situation is the ability to gain from already acquired knowledge. Though Africa may be late to the technology game, it can learn from the West's past mistakes and build its infrastructure with the newest equipment.
Source | Computer World
Photo | Flickr