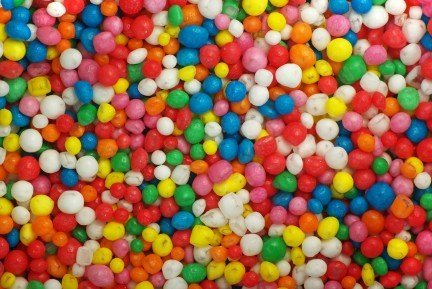 Candy.com has been sold by domainer Rick Schwartz to Melville Candy Company for £1.8 million ($3 million USD), an announcement on the seller's blog stated yesterday.
Melville Candy Company, a small Massachusetts confectioner, will use the domain to as a retail outlet for candy owned by a new company, G&J Holdings. When the site launched on July 1, more than 5,000 types of candy will be available.
Candy.com marks the second-highest domain sale of 2009. Earlier this year, Toys.com (also owned by Rick Schwartz) was bought by Toys R Us for £3.1 million ($5.1 million USD).
Schwartz was also the seller in several other notable domain sales recently, including Ad.com for £946,137 and Auction.com for £1 million.