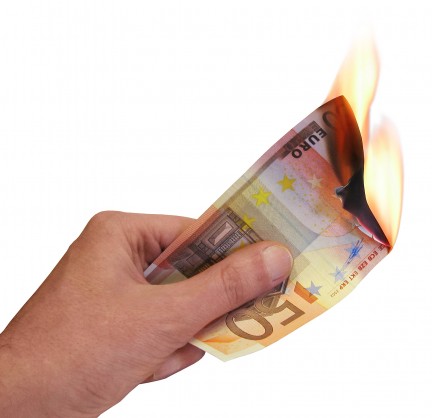 As government agencies in the United States invest billions in new data centers and servers, federal CIO Vivek Kundra blasted them for not taking advantage of preexisting resources:
One of the most troubling aspects about the data centers is that in a lot of these cases, we're finding that server utilization is actually around seven percent.
That's right. Some government entities are only using about 7% of their server capacity, but are still spending large sums of money to upgrade their infrastructure. Kundra also cited other examples of government waste. For instance, the TSA wanted to spend $600,000 to set up a blog before being stopped by the CIO. Such a site could have been created for free using open source platforms like WordPress.
Kundra hopes a switch to cloud computing will reduce waste. Last year, the General Services Administration saved some $1.7 million by using cloud computing.