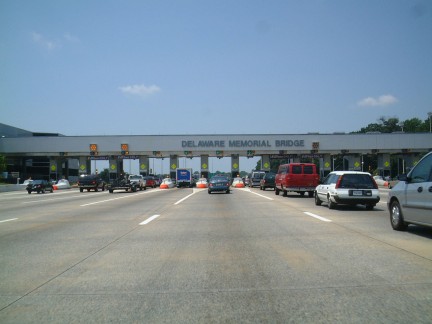 When you register a domain, you may notice that a so-called "ICANN fee" is charged by your registrar. At 18 cents per year per domain, it isn't a lot, but adds up if you have a lot of domains.
The administrative fee is charged to all .com, .net, .org, .biz, .info, .name, .jobs, .mobi, and .asia registrations. It is used to pay for the day-to-day operations of ICANN. It used to be quite a bit less, but has increased drastically over the last decade.
Is the fee fair? Every time you register or renew a name, you're funding Rod Beckstrom's $750,00 salary and $12.48 million travel budget. I think ICANN has a right to raise funds for its operation, but many domainers have criticized the charge because it gives the organization much more money than it realistically needs to operate. Unfortunately, registrants don't have much say in the matter. Don't like it? Then stop registering domains I guess.