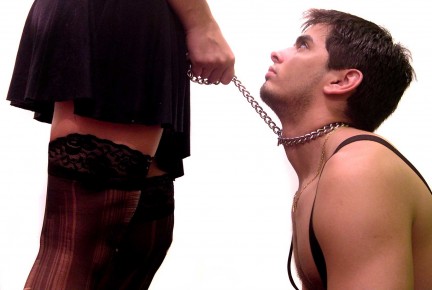 Sex.com, which became the most expensive domain ever after allegedly selling for $14 million in 2006, is slated to be put up for sale again as an asset in its owner's foreclosure auction.
According to ElliotsBlog.com, the auction will be held at Windels Marx Lane & Mittendorf, LLP, 156 West 56th Street, New York, New York on March 18, 2010 at 11 am. But if you plan on showing up, you'd better have some money to back yourself up. Bidders in the auction will be required to present a $1 million certified bank check payable to "Windels Marx Lane & Mittendorf, LLP, as escrow agent."
It will be very interesting to see what happens with this. I wouldn't be surprised to see the domain surpass the $20 million mark. I guess we'll see.
Photo | naraosga